Macrix – We code IT happen
Individual and innovative IT solutions for the optimization and automation of all processes.

ArconQ - Artificially
Controlled Fabrication
Enables companies of all sizes and from all sectors to adjust quickly and effectively to the requirements of Industry 4.0 and IoT

20 Years of Software Development
With a team of experienced specialists, our passion, and our drive for innovation, we take IT solutions to the next level!

Software Development
We design individual software solutions for your company.


More than just Software:
Our Service
We listen, advise, develop and implement.

Our mission: to optimize processes and accelerate processes.
We design IT solutions.
Macrix has been developing innovative and individual IT solutions for 20 years. Our solutions are custom-made and tailored to the specific requirements of our clients.
We implement projects of any size and in any sector with the aim of optimizing your automated processes. If you are facing complex challenges in the areas of automation, logistics or business process optimization, we are your partner for innovative software solutions and professional consulting.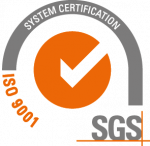 Our quality management is certified according to ISO 9001. Thus, we ensure that our products and services meet the highest requirements.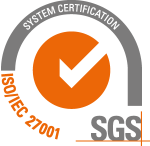 Our information security management system is certified according to ISO 27001 and guarantees the protection of company and customer data.
Successful with software solutions from Macrix
Our products are suited for every industry
An impressive variety of completed and ongoing projects means that our clients can come to us with almost any task and be sure that we will deliver the best possible solution.
You can be assured that we will find the right solution for every technical challenge!
The right strategy and always in full control
We devise the best strategic approach for you
We hire the best specialists who complete projects in a solid, timely and effective manner. We stand out for our ability of effective and constructive teamwork, both within Macrix and in collaboration with employees of our clients and subcontractors. Through our cooperation with leaders of different branches and the completion of projects all around the world, we have built enormous capital in the form of expertise and experience that directly benefits our clients.
In the last 20 years, we have made it our business to design innovative, successful solutions.
Our biggest Clients
We are a reliable partner. Our clients are technological market leaders and global players, representing a wide variety of different branches and industries. Each year, we complete projects all over the world.
Success Stories
We realize projects of any size and in any sector
An impressive variety of completed and ongoing projects means that our clients can come to us with almost every task and be sure that we will deliver the best possible solution.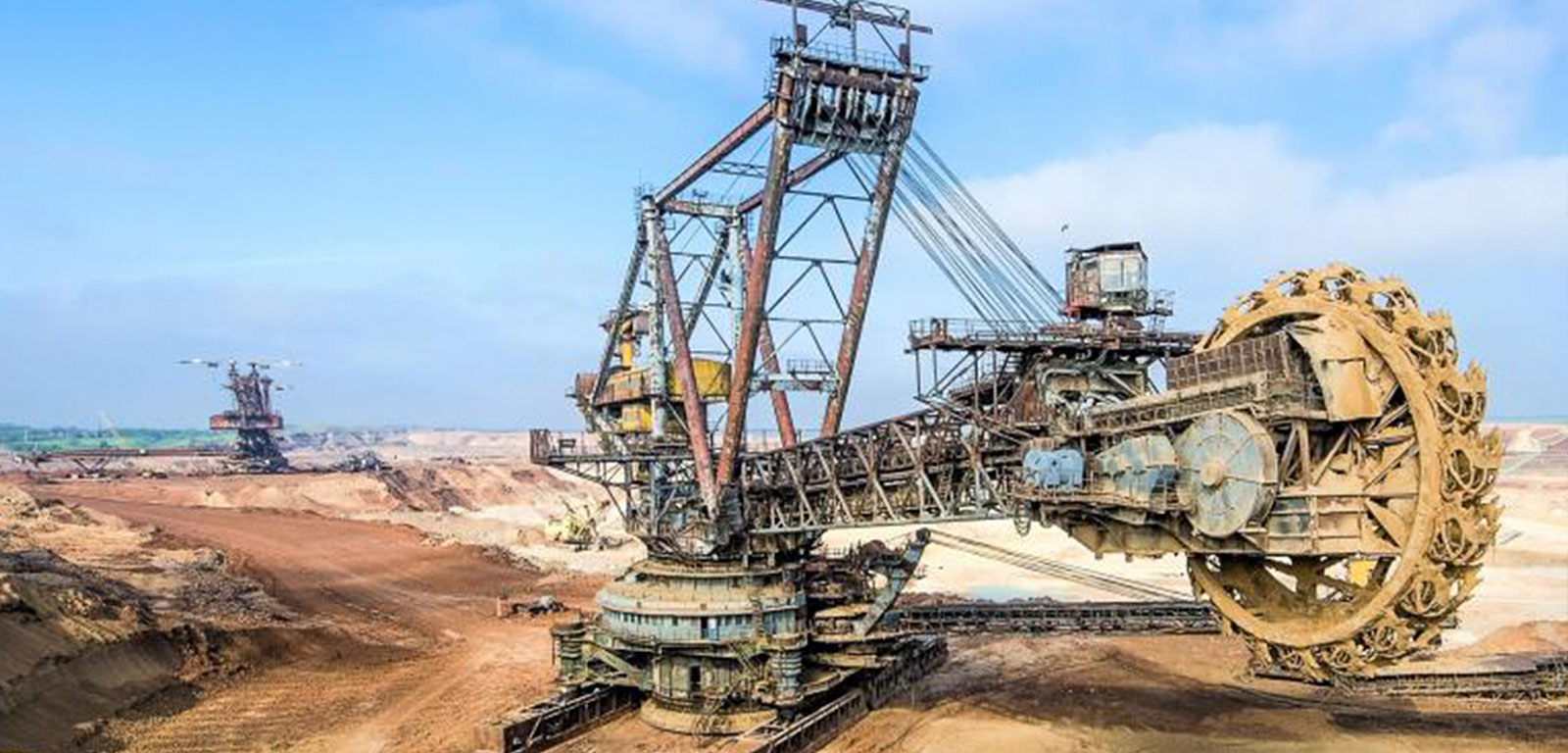 RWE Power AG owns the biggest complex of open-cast brown coal mines in Europe. On an…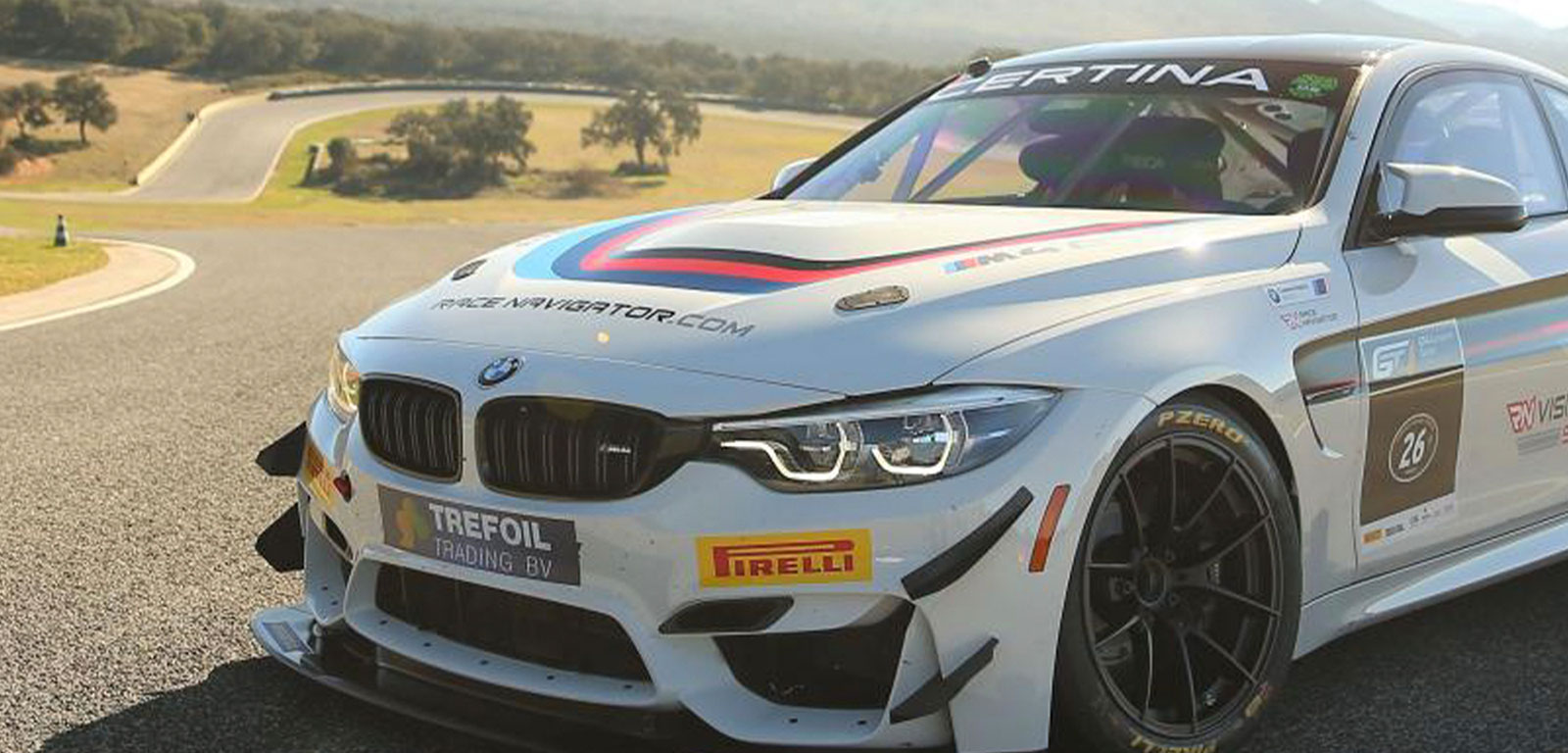 BMW Driving Experience is one of the most prestigious trackday events worldwide. Participants have the possibility…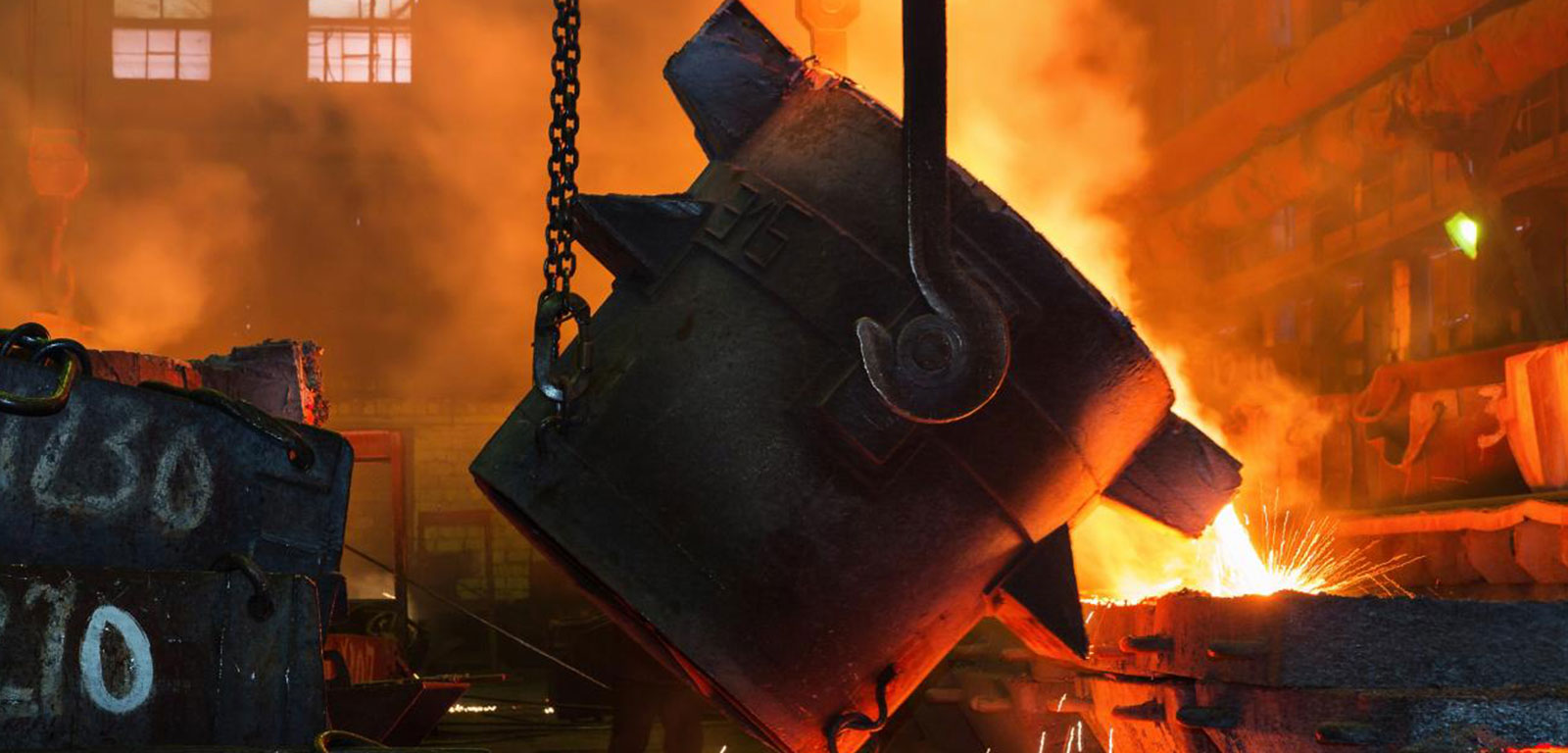 Big River Steel operates one of the most modern steel mills in North America. SMS group,…
Interesting news and recent successes.
Each day, we tackle new challenges and look for new inspirations.
We design individual IT solutions
If something seems impossible, we will do it
Macrix Software GmbH
Am Nordpark 1 41069 Mönchengladbach
We're looking forward to your inquiry and new challenges!