For 20 years we have
been creating software for business.


We have an uncompromising approach to quality
We offer software solutions
We do not only provide our clients with software, but with custom-made solutions that are individually tailored to their needs. Macrix is the right partner for challenging and complex endeavors. We successfully completed hundreds of projects in the areas of automation, logistics and business processes. Our clients can be sure that we will face up to all tasks and achieve the established goals within the set deadlines and financial frame – always and with no exceptions.

Industry transformation through the creation of innovative IT solutions – for us, this is not just a slogan, it is the essence of our daily work..



The members of the Macrix management board are engineers with extensive experience in the implementation of innovative solutions for business. They actively participate in a variety of projects.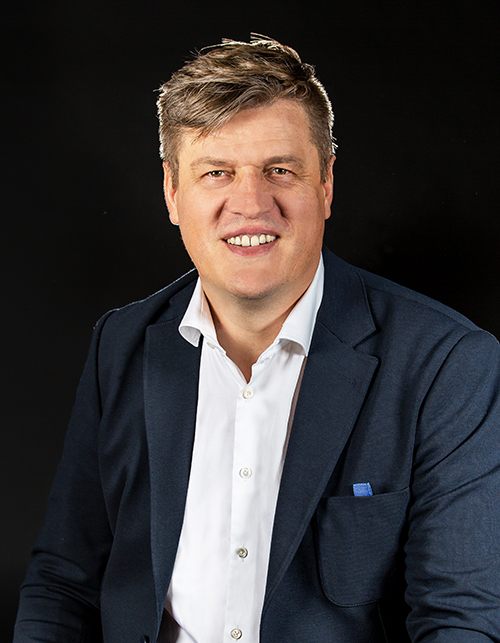 Marek Żuchowski
Chairman of the Managing Board (CEO)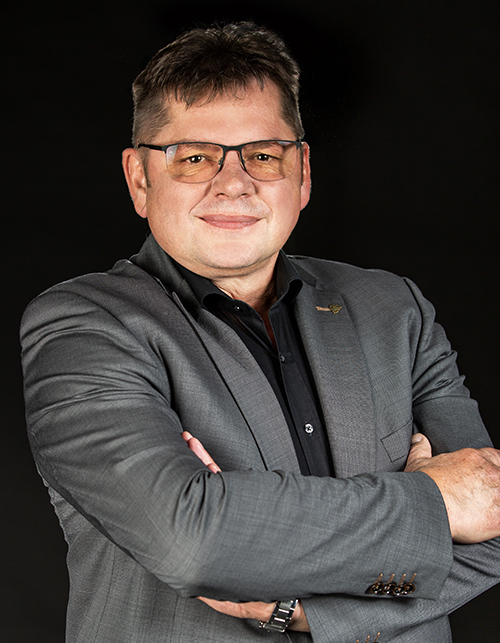 Krzysztof Halastra
Member of the Managing Board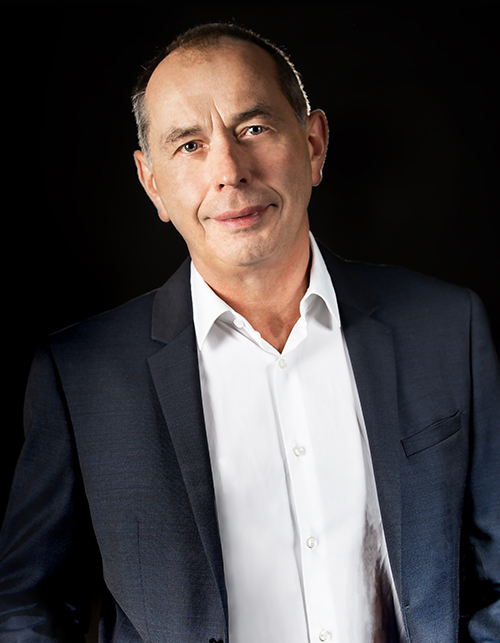 Józef Eckert
Member of the Managing Board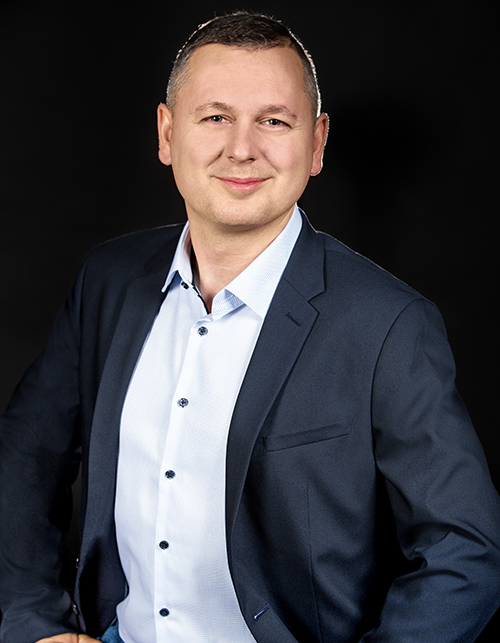 Marcin Krzywulski
Member of the Managing Board (COO)
The optimal strategy and always full control
Our strength lies in people
The professionalism, experience and passion of our employees are the sources of our success. The awareness of being involved in projects that have a real impact motivates us every day. Among our clients are companies from various industries, including the mining sector, medical technology and the automotive industry. This diversity enables us to continuously develop our competencies. Teamwork is part of our everyday work culture, both internally and in the cooperation with our clients. We create a constructive atmosphere, provide our employees with development possibilities, and promote a strong team spirit. Each of us knows that our work contributes to creating innovative solutions for clients around the world.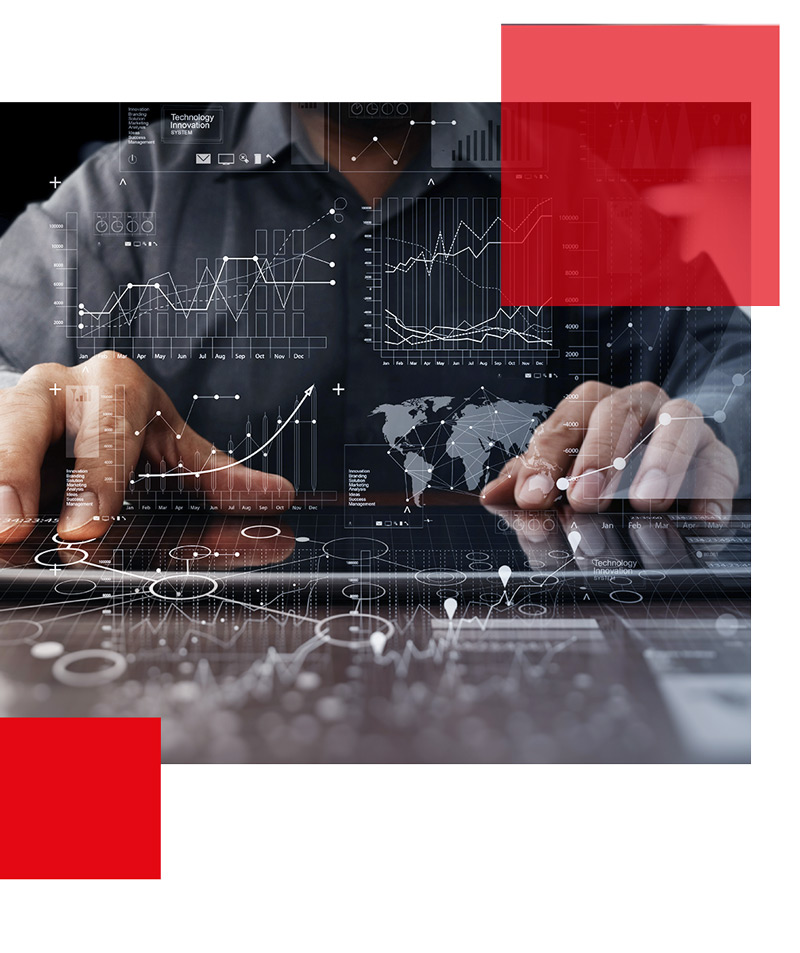 Our biggest clients
We are a reliable partner. Our clients are technological market leaders and global players, representing a wide variety of different branches and industries. Together, we complete projects all over the world.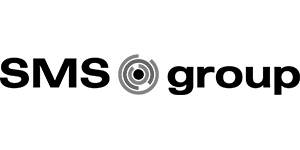 SMS Group GmbH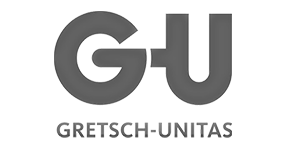 BKS GmbH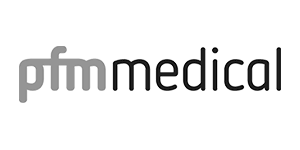 pfm medical ag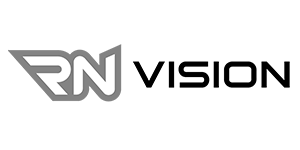 RN Vision GmbH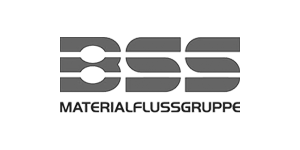 BSS Bohnenberg GmbH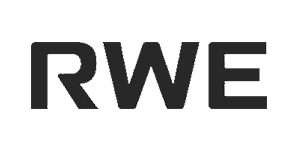 RWE Power AG