Certifications
ISO 9001 & 27001
Certification according to ISO 9001 & 27001
Macrix Technology Group is certified according to ISO 9001 and ISO 27001. The certification was issued by the leading auditing company Société Générale de Surveillance (SGS) and is verified in regular surveillance audits. Our customers and business partners can therefore be sure that we meet the highest international standards in terms of quality management as well as data protection and information security.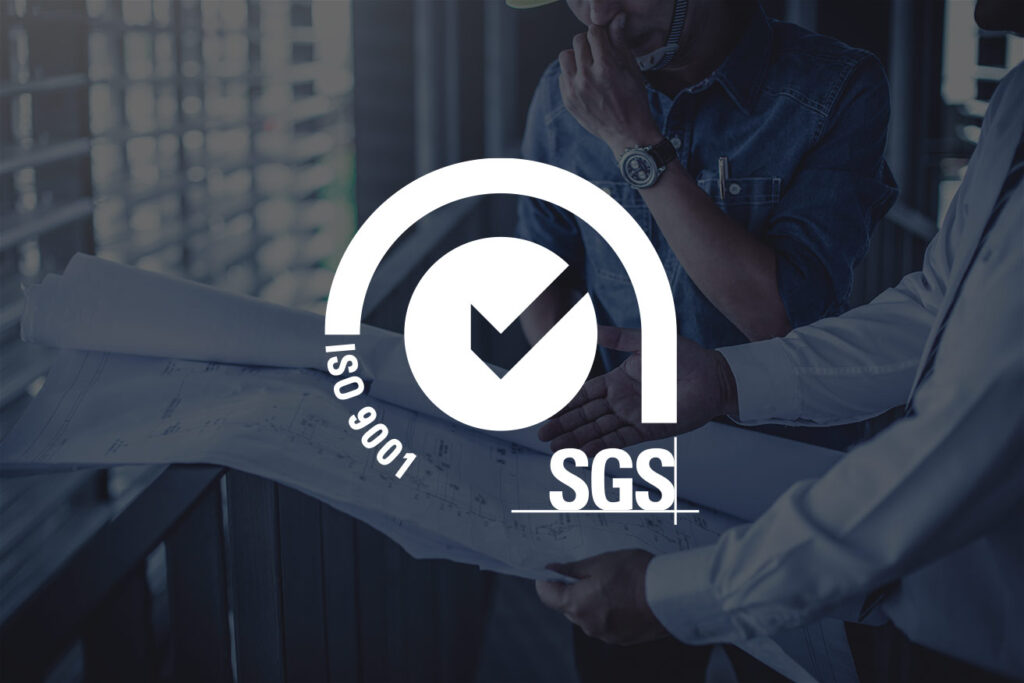 ISO 9001 Certification (SGS)
ISO 9001 is the most important international standard for quality management systems. The certification confirms that we have introduced and successfully apply an efficient quality management system in accordance with ISO specifications.
Thanks to the system, the company's processes and services are continuously optimized to best meet customer requirements. The quality management system ensures that all the company's processes run smoothly in order to guarantee the highest quality of all products and services.