RWE Power AG owns the biggest complex of open-cast brown coal mines in Europe. On an area of approximately 130 square kilometers around 90 million tons of coal are extracted annually. Mine processes today are already digitalized to a huge extent with the use of the SAMABUESA system, which had been created together with RWE Power AG. Its key features include:
Real-time
3D visualization
3D visualization of the mine site being updated in real time.
Satellite-powered
position tracking
Precise satellite navigation for excavators and stackers.
Complete
quality control
Real-time tracking of the flow of the excavated material.
For many years Macrix has been a competent and reliable partner in creating the SAMABUESA system. Our specialists are responsible for designing and programming IT solutions, their integration into the existing infrastructure, defining system requirements as well as implementation of solutions and technical support for the system.
To this aim Macrix utilizes modern Agile methods, current frameworks and our own platform ProconTEL which allows for software updates and integration of new modules without any production downtime.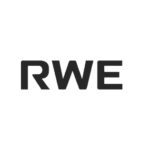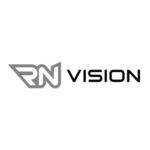 For several years now, a multi-member team of Macrix GmbH has been a competent and reliable partner in software development and commissioning for the digitalization of the opencast mine.
RN-Vision offers motorsports customers around the world a professional, intuitive and user-friendly analysis tool. With Macrix, we have an experienced partner at our side who supports us in both hardware production and software design. Together we design innovative products and solutions for our customers.