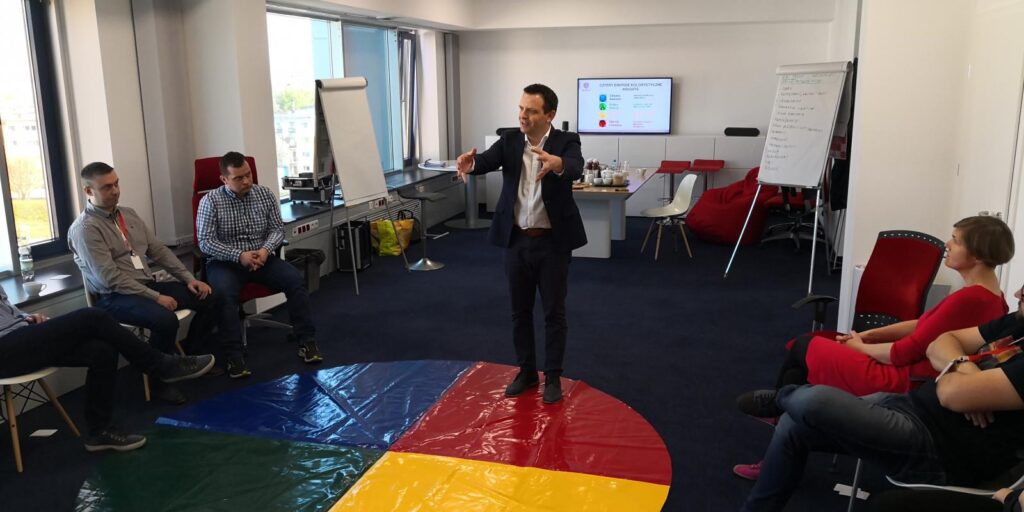 Our company's competence development faculty has been introduced one year ago. We exist in order to take care of the systematic development of our employees competencies – following their personal interests and the interests of Macrix.
A brief overview of what was achieved so far:
🔸 planned and received financial budget for CM in 2018 and 2019
🔸 11 conferences organized in 2018, organizing 15 ones in 2019
🔸 proceed half of all 2019 competence dialogs with employees
🔸 organized 7 in-house trainings by external and internal trainers
🔸 establishing a long-term cooperation with an external company to support the development of our soft skills in a dedicated internal training program 
🔸 motivated 14 colleagues to share their knowledge in the near future as internal trainers for areas like AI, Arduino, aspect oriented programming, async programming, container, CQRS, design pattern, Entity Framework, F#, IONIC, micro services, real time web communication, Swift, UX, WPF, Xamarin, …
🔸 organized dozens of books, online courses and certificates
🔸 cooperating close with our board and HR department as well as exchanging our knowledge in-between our projects and with partner companies
🔸 considered more than 95% of our employees in any manner so far!
Many thanks to Macrix team for supporting us actively. We will continue to take you on our journey!