On the 15th of March, Macrix employees and the executive board met at "Salon Towarzyski" in Poznań for the Most Valuable Player 2021 Gala.
Excitement ran high as all guests waited in anticipation for the Jury to announce the winner of the Most Valuable Player 2021 award. Five outstanding employees were nominated for their achievements in the following categories: work results, readiness for duty, innovative ideas, community involvement, and willingness to support others.
At the beginning of this year, all team leaders and managers at Macrix were given the opportunity to name one or more colleagues who had outstanding achievements in the above-mentioned criteria. Next, the five employees who had received the highest number of individual proposals were nominated for the MVP award 2021. The nominiated were: Piotr Walczak, Dominik Tomiak, Marcin Dyba and Błażej Szajrych from the Polish office as well as Stephan Frank from the German office. The difficult task of choosing the MVP among five outstanding colleagues fell to the Macrix Academy Jury, made up of representatives of each company department.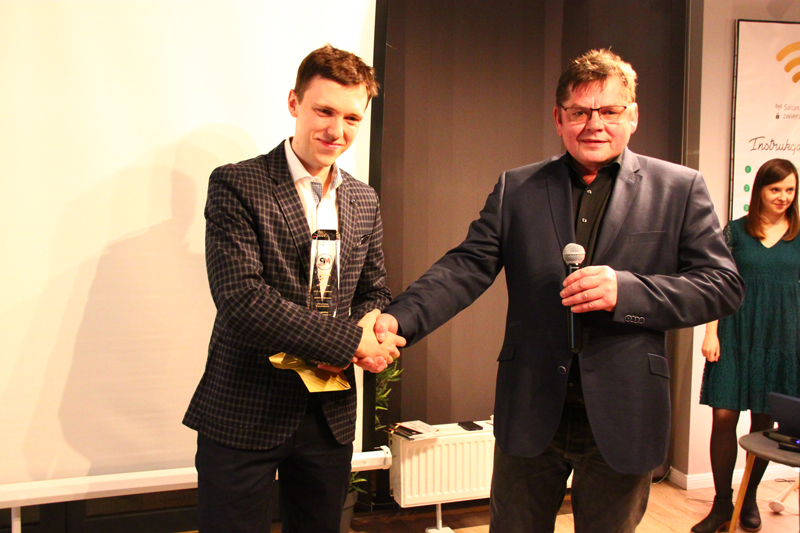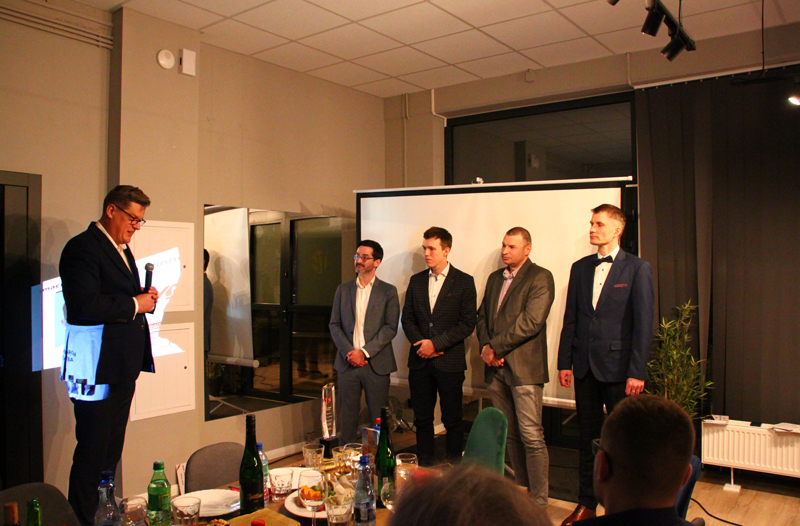 However, before the Jury announced its decision, the gala guests were treated to a delicious multicourse dinner. In the breaks between courses, the guests had the opportunity to learn more about their nominated colleagues from special presentations. The gala's hosts, Patrycja and Max, shared details about the nominees' education, work experience, their projects, but also their private life and hobbies.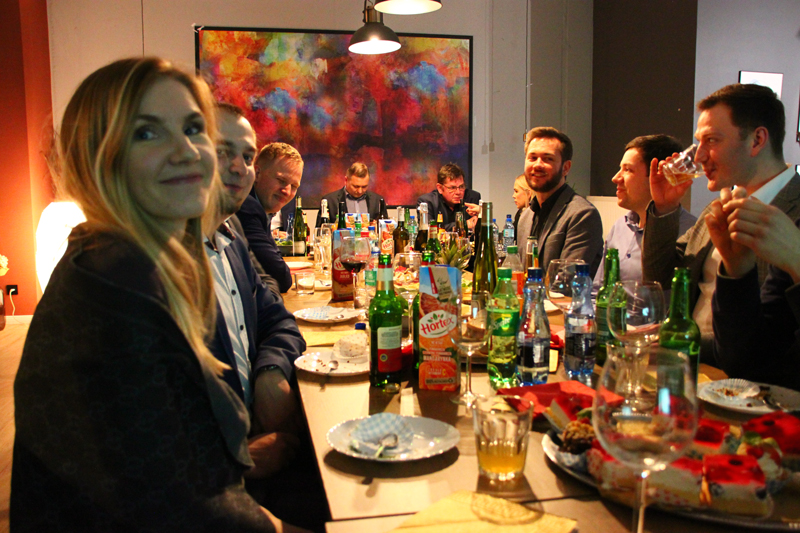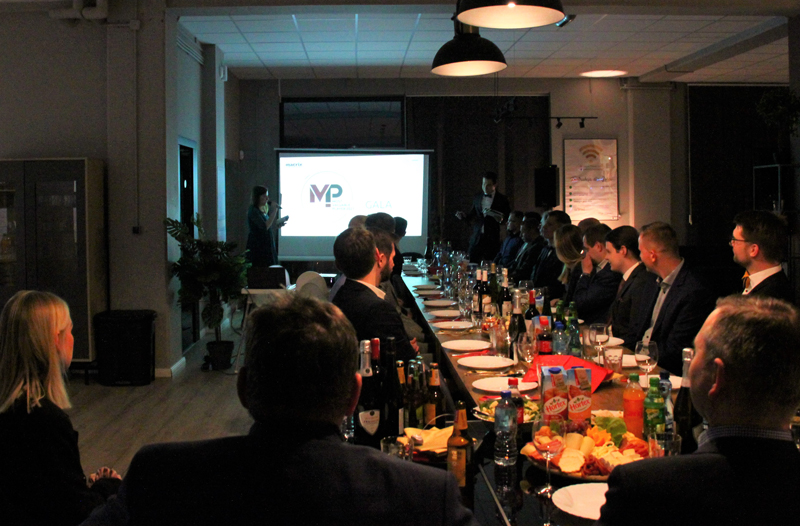 After the last nominee had been presented, the long-awaited announcement of the results came. Board member Kristof Halastra opened a golden envelope and announced our colleague Marcin Dyba as the winner of the MVP 2021 award. Marcin received a special statuette and a bonus of EUR 1,000 from the Macrix Academy. Additionally, he and the other 4 nominees received a EUR 500 bonus from the Macrix Executive Board, presented to them by CEO Marek Żuchowski.
We are very pleased that so many colleagues turned up for the gala. It was a great opportunity to celebrate our employees, their commitment, and invaluable contributions to the growth of the company.